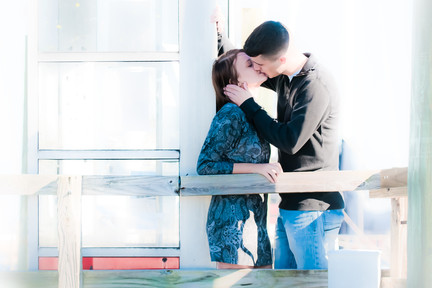 Everyday locations create impacting photographs that capture a couples passion for each other.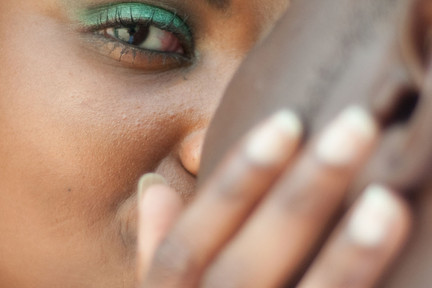 The intensity of her eyes draws you into the photograph and makes me feel their passion.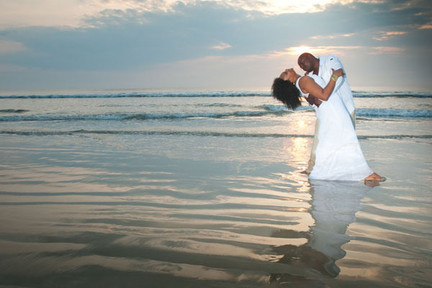 St. Augustine Beach is a perfect place to catch the best sunrises in the country. The beach is flat and the sky is always amazing. And, then your couple dances on the water!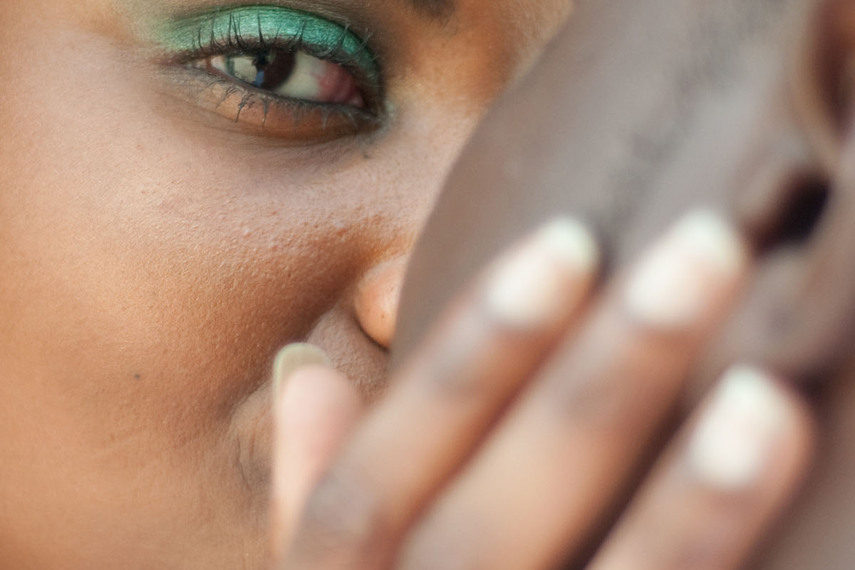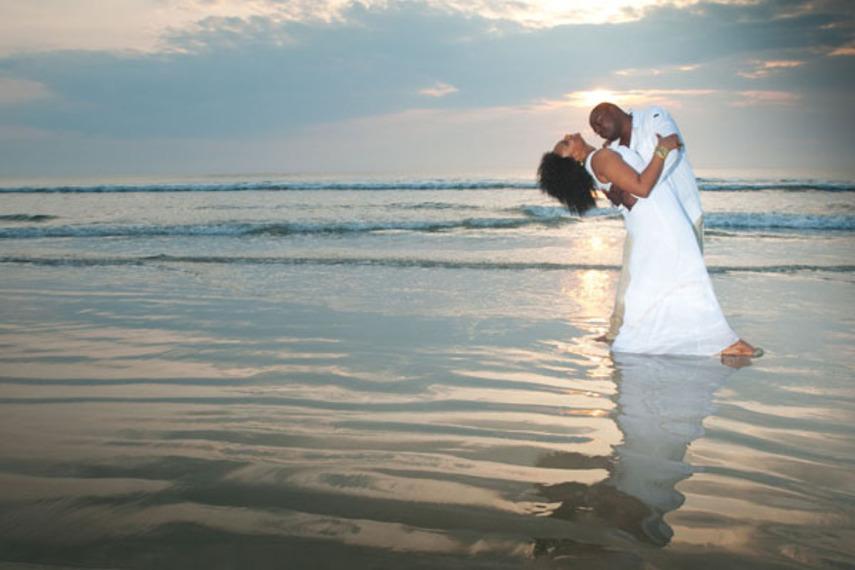 WEDDING PHOTOGRAPHER
JACKSONVILLE, FLORIDA
Contact
912-674-3799