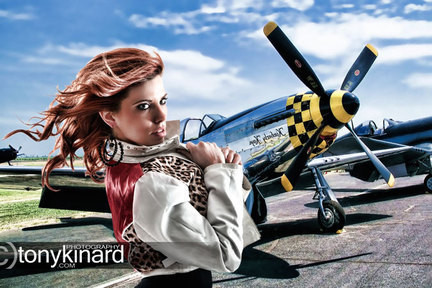 Photoshop demonstration: created entirely in-studio.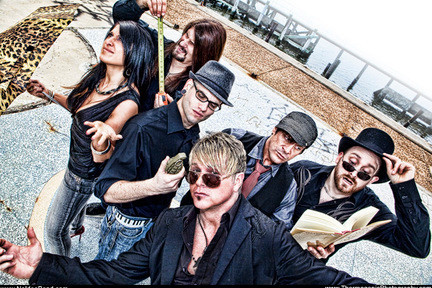 Advertising art - album cover.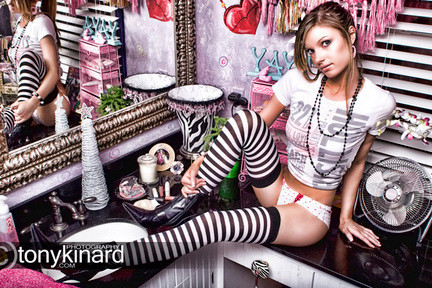 A striped affair.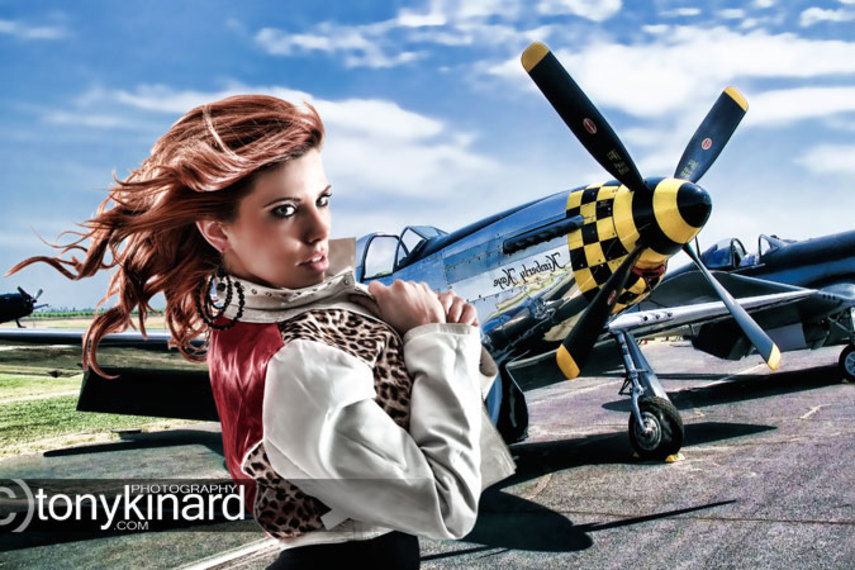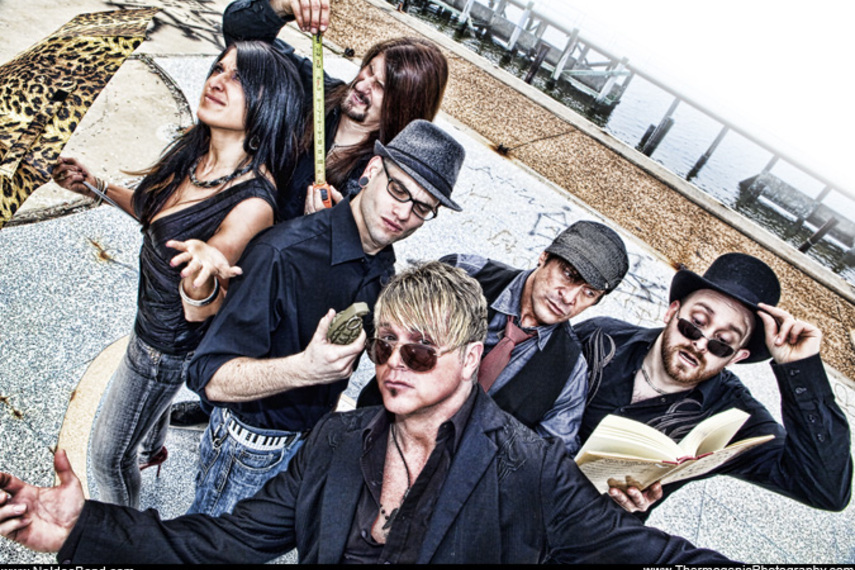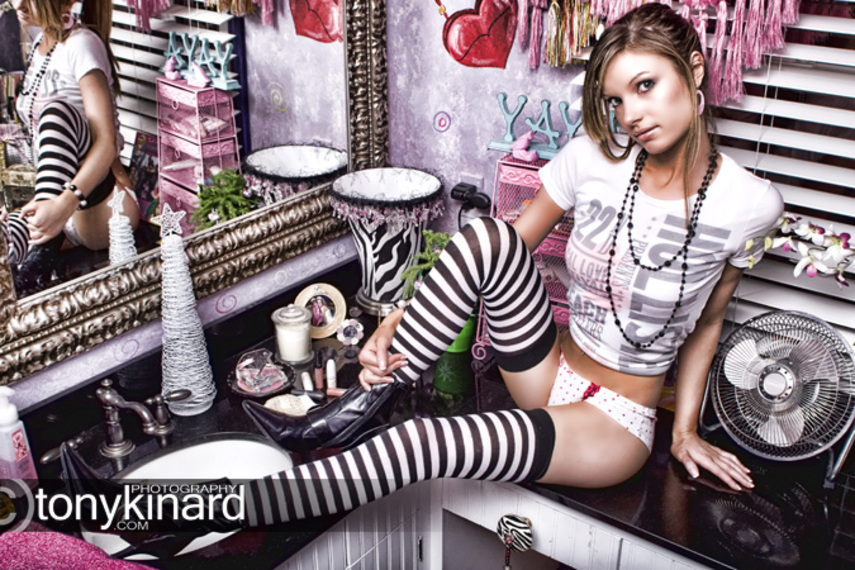 FASHION PHOTOGRAPHER
ATLANTA, GEORGIA
Contact
404-786-8632
About
Tony Kinard is a commercial photographer and artist specializing in all areas of image creation. He provides a full range of custom, digital imagery services to help his clients create effective images for a wide range of intended uses, including commercial advertising, magazine editorial, events and commissioned art. He creates images for anything and everything: people, places, things, feelings, thoughts, situations, fantasies and nightmares ...real, surreal or completely imagined. Although primarily based in Atlanta, Tony is available for hire internationally. 

Tony's work has been published and seen internationally in advertisements, album covers, magazines, websites, television, so on and so forth. Although he does quite a bit of commercial advertising photography, the majority of what you'll see here are examples of his art, fashion and glamour photography.