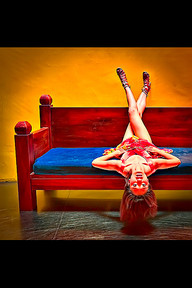 "BLUES!" - Gallery Hotel, Singapore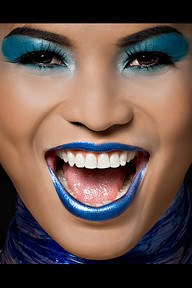 "ENERGY!" - MAC cosmetics, Bangkok, Thailand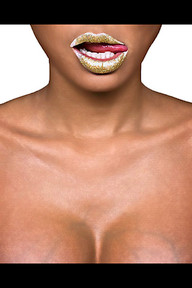 "LICK" - MAC cosmetics, Bangkok, Thailand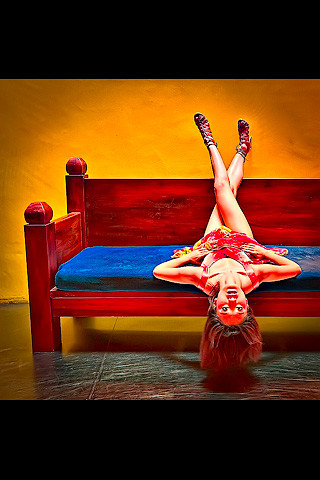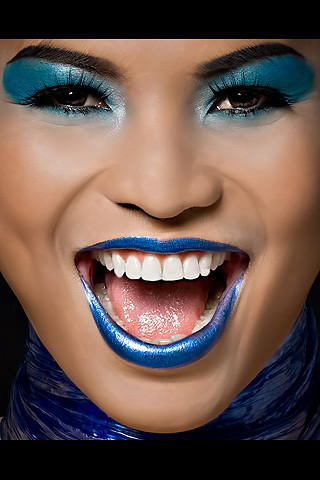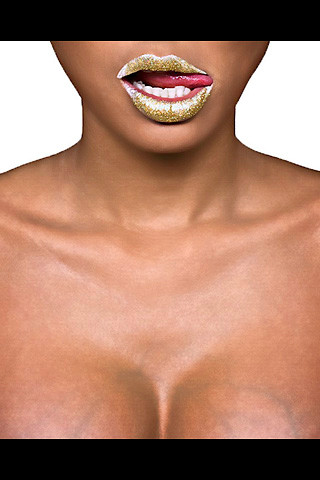 FASHION PHOTOGRAPHER
MIAMI, FLORIDA
Contact
561-236-7737
About
Been THERE, done THAT.

3000 sq.ft. photo studio in "Midtown" Miami.  30 years shooting "everything under the sun"!

I CREATE PHOTOS OF ROCK STARS, MOVIE STARS, CEO's, SPORTS STARS and just normal people, and I make them all look like STARS!

Fast thinking. Instant responses. From Spot News to Corporate Views. To get YOU images that stop time. 

EVERY TIME.

My studio is the world ... I shoot assignments ANYWHERE in the Universe! 

If it can be photographed, I can probably shoot it for you!  If not, I can tell you who to contact.

Let's talk it over.

Visit my other portrait and editorial profiles on this website.